Samplits Offers a Complete Solution To Sampling
Reach qualified consumers
Consumers Are Self Qualified And Authenticated Through Our Unique Samplits Platform
Increase brand awareness
Increase Consumers' Ability To Recall Your Brand Through Powerful Product Trials
Optimize your strategy
Access Data To Better Understand Your Brand's Digital Marketing Initiatives & Consumer Reach
Maximize ROI
Increase The ROI On Your Digital Campaigns By Connecting With Targeted Consumers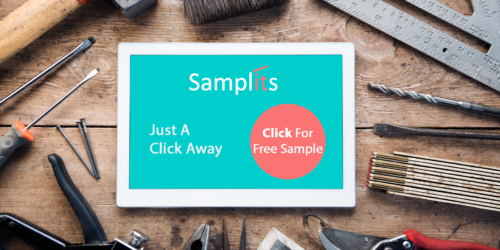 Technology
Our Easy To Use, Seamless, Customized Samplits Smartlink Embeds Into Your Digital Ads To Enable Consumers To Interact With Your Brand's Offer, While Our Dashboard Collects Data On Consumers That Are Interested In Your Company's Products.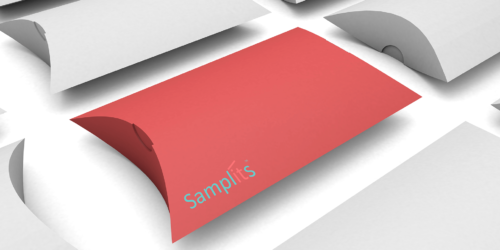 Packaging
Our Production Facility Offers Various Packaging And Print Services To Ensure Your Brand's Product And Message Arrives Safely Into The Hands Of Qualified Consumers. Packaging Services Include: Cello Wrap, Envelopes, Pillow Pack, And Custom Boxes To Protect Your Brand's Product.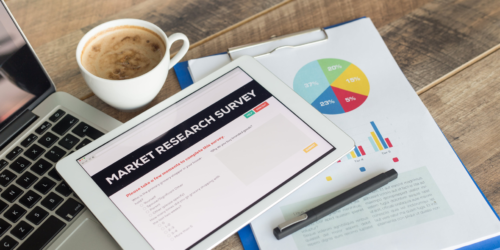 Consumer Surveys & Feedback
Continue The Conversation With Consumers And Learn What They Say About Your Brand's Product Through Customized Surveys. Consumer Feedback Is One Of The Most Effective Ways To Know What Consumers Really Want And Offer Insight Into Your Company's Product.
Warehousing & Fulfillment
Samplits' Warehouses Are Certified And Audited For Various Food And Drug Products. We Offer Daily, Weekly, And Bi-Weekly Pick And Pack Services To Ensure Your Targeted Consumers Receive Your Brand's Products In An Efficient And Timely Manner.
Data Analytics
Valuable Consumer Data Is Made Available To Your Brand In Order To Optimize Your Marketing Initiatives. Understanding Your Target Audience Will Allow Your Brand To Better Connect Your Products With Consumers And Acquire Or Maintain A Competitive Edge In The Marketplace.
Online Support
The Consumer's Journey To Your Company's Product Is An Important One, And First Impressions Are Crucial. While Our Technology Is Easy To Use, We Understand Consumers May Have Technical Questions; At Samplits We Offer Online Consumer Support To Make Their Experience A Great One.
Ready To Try Samplits?
Call Us Or Send Us An Email To Get Started Today!

Address
2121 McCowan Rd, Scarborough, ON M1S 3Y6